Are you new to Wigs? If you're not sure the best way to narrow down styles and select ones that be the best fit for you, we're here to assist you! As with diamonds selecting a wig, it requires an understanding of and appreciation for specifics. These are the key points to consider when selecting human hair wigs.
1.

 

Hair Color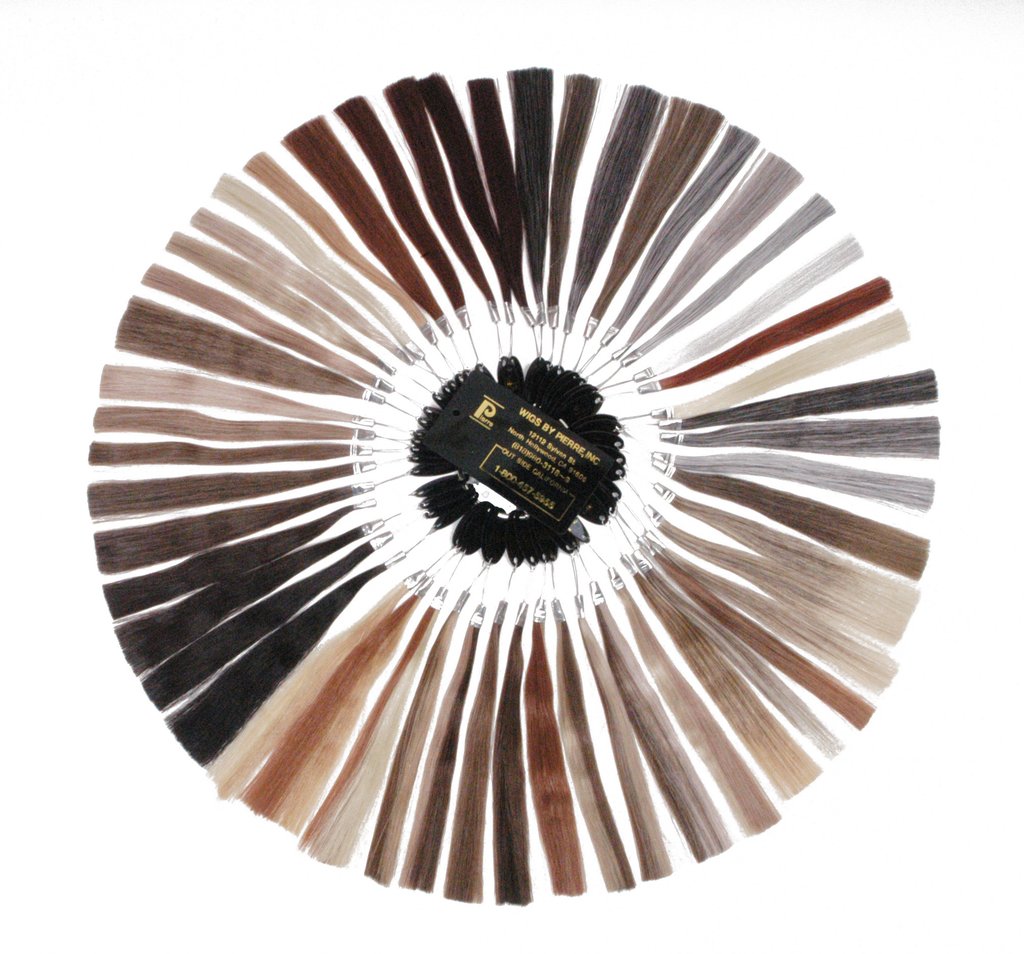 For first-time wig wearers, keep to the colors and styles of wigs that match the style they are currently wearing and their color. This will allow them to adjust to the different look, and make the transition easier. To achieve a natural-looking look pick the same shade that you have your hair in or a wig with one shade. This implies that the wig is most likely to match the cool or warm shade you have. If in doubt, opt for slightly lighter since dark shades could overwhelm your face. Make use of a color chart, or color-ring to align the hairstyle to your natural shade. Before you purchase make sure you research the various materials used to make wigs and also head caps, wig caps, and underpinnings to choose the perfect wig.
2.

 

Hair Texture.
Here are two different types of hair textures: silky hair as well as Yaki hair. The majority of human hair wigs are silky hair textures. Silky hair is the typical hair texture that most people.
Yaki hair is one type of hair that appears and feels like African American hair. It is subjected to a particular kind of treatment to look and feel like straight hair. This process is also referred to by the name of "relaxing the hair. "There are a variety of yaki hair and regular straight yaki hair being most commonly used. Some other varieties include the kinky straight, which is soft and denser, which makes the hair more curly and natural hair.
3.

 

Hair Density
Density is the term used to describe the thickness or thickness you would like your hair's thickness to be. The most common density of 120%, which corresponds to Medium Density. But, your decision is based on your personal styling preferences and personal profile. If you want thick hair, you can pick 150percent. However, if you want more or less hair, we can also customize the 180 percentage and 100% density to suit your needs.
4.

 

Lace Color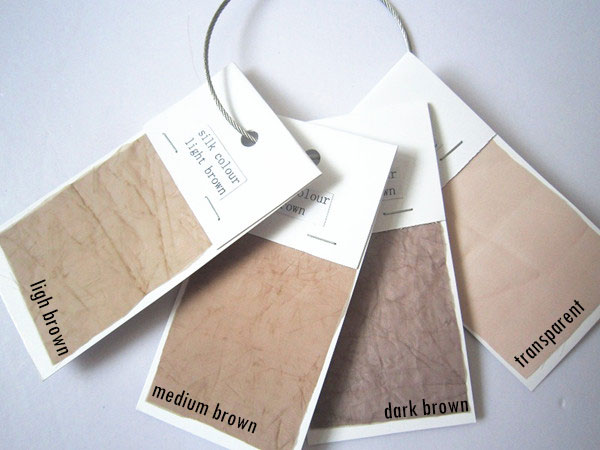 It is important to match the color of the lace to your hair's complexion rather than your natural skin tones. This is due to the fact that when you take the unit off you'd like it to be able to show as the natural color of your scalp. We have two different lace colors which are light brown and transparent. To determine the color of your scalp – cut your hair and examine the shade of your scalp to determine the color of your lace.
5. Cap Construction
There are two kinds of cap constructions, the front lace, and the full lace
This lace front wig does exactly what it is. The wig is made of pure lace only on the front edges of the unit. These edges are cut short before being put to your hair. This lace-front wig creates the appearance of a natural hairline. The base of a lace-front hair wig is not made of lace. It is only able to do free parts in the front lace portion.
Full-lace wigs feature the base made entirely of lace, unlike the front lace hair. They can also create a free-parting on the entire hair . This implies that full hair wigs made of lace are more versatile than a front wig because they can be styled with different hairstyles. They are at a greater cost than the lace front wig as well. But for everyday wear, we recommend that you purchase a full lace wig because it's more natural and simple to style than a front lace hairstyle.
6. Cap Size
Here are two photos of the chart for capsizes Please measure your head first and select the correct size of cap. We can also create the custom cap size, please provide us with the measurements as in the one of the chart. How to measure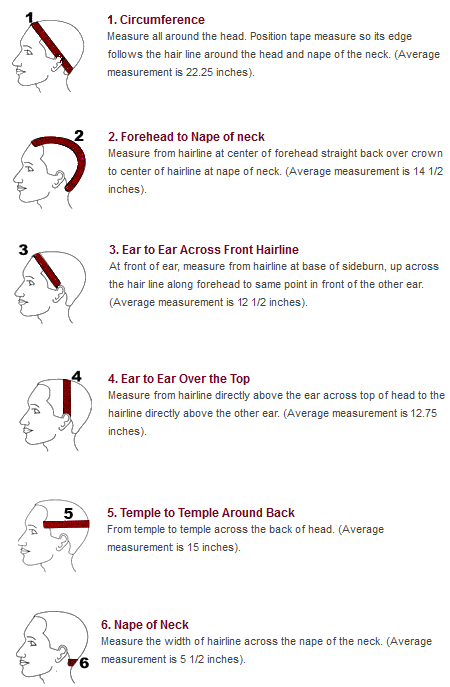 Cap Size Chart