We've heard of many people who wear wigs and ask themselves this question "Is it even worth it to bring a wig on my trip?" while packing their bags.
Answer "Yes!" Why? As you load your luggage, you'll be picking your favorite holiday outfits and makeup, shoes, jewelry, and handbags So you'll need to bring your wig as well as you want your hair to appear flawless!
However, here's the problem that properly packing and traveling with your wig could be an intimidating task when you're unfamiliar with the wig world.
Today, we'll answer many of the frequently asked questions regarding wigs and give you some helpful tips so that you'll be confident in packing your wig for your next journey.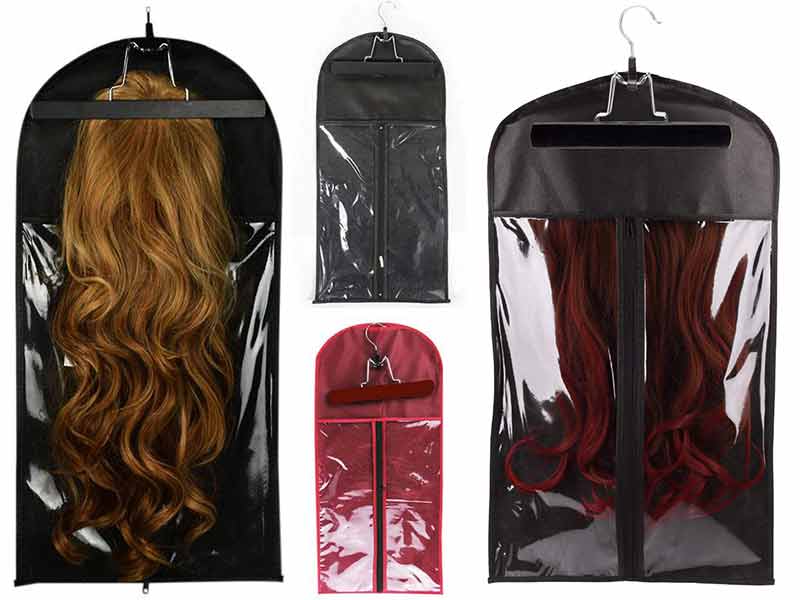 Question: How do I properly pack my wig?
A, In the beginning, it's recommended to fill the cap with tissue paper that has been scrunched up. This will keep the shape of the cap. Additionally, you need to blow the hair of your wig and then wrap a huge hair net over the whole hair (take time to wrap the entire wig, even if it's a long-haired wig) to avoid hair tangling. Thirdly, put your hair in the bag. We suggest using an empty plastic bag (or more suitable is silk bags if you already have one) as opposed to a box as it will free up space in your bag and will help to cushion the hair. Finally, make sure to keep some air inside the bag, and seal it to prevent your wig from being squished.
Question: Will I need to remove my wig to go through security at the airport?
A: No!
Wigs look like clothing, and therefore airport security equipment can detect hair. It's highly likely that TSA security will request you to take off your hair.
The only reason you'll need to get rid of your wig to a TSA agent is when they suspect you could be hiding something underneath your hair. This is why it is recommended to not wear too many bobby pins of metal that can trigger sensors or trigger suspicion.
If you're being requested to remove your wig but do not feel comfortable doing it in front of all security personnel or in front of anyone else? Feel free to inform the TSA agent that you're wearing a wig and want to have a private space. They will let you make this request in a secure area where you can wash off your wig without no feeling overwhelmed.
A: What wig care tools should I carry along
A: Consider bringing a portable wig stand. Once you are at the hotel, take your wig in your bag and put it on the mobile stand. This will ensure that your wigs form throughout your trip even when it's not being used and will not become creased or strangled. The Portable Hanging Wig Stand is perfect for traveling!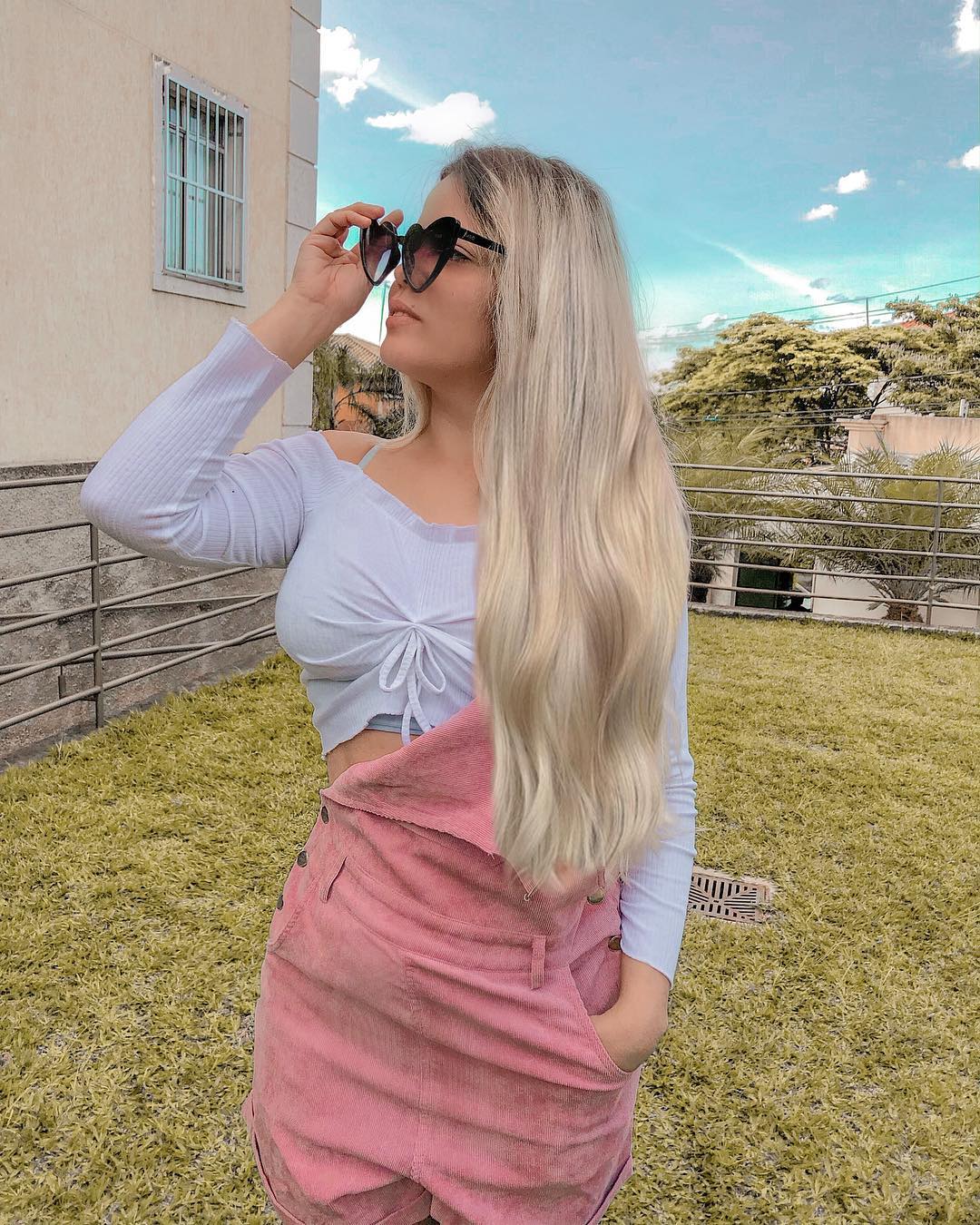 OTHER WIG CARE PRODUCTS/TOOLS TO CONSIDER BRINGING:
A comb with a wide tooth: remember to gently brush your wig each usage, and before you place your hair on the stands.
Hair Shampoo & Conditioner: Your wig might get dirty or wet throughout your travels, therefore it's best to clean it. It's tempting to make use of hotels' 2-in-1 Shampoo and Conditioner to clean your wig however, it's better to take the shampoo bottles and conditioner containers, which are gentler on your hair.
Straightener/curling iron: Bring these tools to the salon. They can help you dress your hair before you leave for a nice dinner.
We hope that this Wig Travel Guide FAQ's helped you. Tell us what you do to maintain your wig's look and we'd be interested to know if you have any additional great tips to travel with hair!
Reference: Google